20. Michelle Bachelet
Born 29 September 1951 - Michelle Bachelet is a Chilean Socialist Party politician who has served as the President of Chile since 11 March 2014. She previously served as President from 2006 to 2010, becoming the first woman in her country to do so. After leaving the presidency, she was appointed the first executive director of the newly created United Nations Entity for Gender Equality and the Empowerment of Women (UN Women).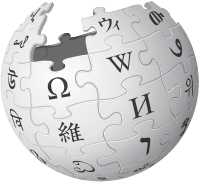 Note: All information relating to these special women, including images, are from Wikipedia, the free encyclopedia. The contents and images are considered to be in the "Public Domain", however see the original Wikipedia listing for any copyright issues as well as more detailed information regarding each woman's profile and biography.