8. Harriet Beecher Stowe
June 14, 1811 – July 1, 1896) was an American abolitionist and author. She came from a famous religious family and is best known for her novel Uncle Tom's Cabin (1852). It depicts the harsh life for African Americans under slavery. It reached millions as a novel and play, and became influential in the United States and Great Britain.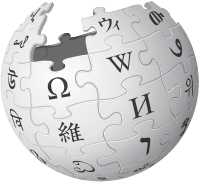 Note: All information relating to these special women, including images, are from Wikipedia, the free encyclopedia. The contents and images are considered to be in the "Public Domain", however see the original Wikipedia listing for any copyright issues as well as more detailed information regarding each woman's profile and biography.