4. Helene De Pourtales
28 April 1868 New York – 2 November 1945, Geneva, born as Helen Barbey, was a Swiss sailor who competed in the 1900 Summer Olympics. She was a member of the Swiss boat Lérina, which won the gold medal in the first race of 2-3 ton class and silver medal in the second race of 2-3 ton class. She also participated in the open class but did not finish.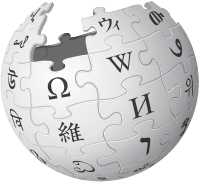 Note: All information relating to these special women, including images, are from Wikipedia, the free encyclopedia. The contents and images are considered to be in the "Public Domain", however see the original Wikipedia listing for any copyright issues as well as more detailed information regarding each woman's profile and biography.